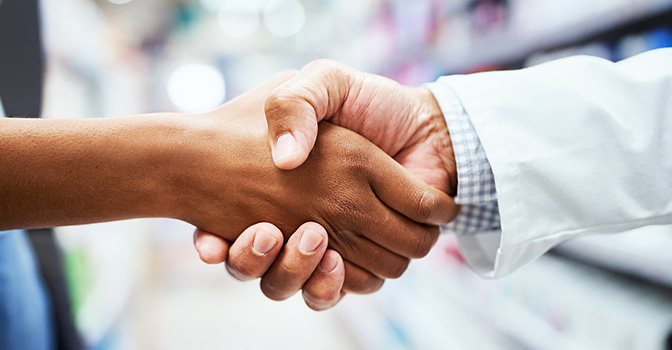 Professionalism Concentration Responsibility Innovation
Commitment to continuously providing users with more
advanced and complete inspection products.
After-Sales Service Commitment

One-year warranty and lifetime maintenance
2-hour quick response for maintenance
24-hour after-sales guarantee

Guarantee of After-Sales Commitment

Cornley's professional and efficient service team plays a key role in guaranteeing the timeliness and stability of the services. The ample supply of accessories for a long term is maintained.

Advantages of Cornley's Services

Cornley has the independent intellectual property rights and the experienced professional after-sales service team to fully guarantee the quality, maintenance and upgrade of the products.